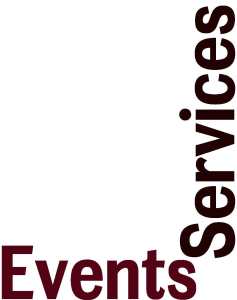 Each month, in the Los Angeles area, we conduct free Support Groups.
Meet with dedicated professional Christian career counselors, who at no cost will provide assistance and direction regarding your unemployment and career transition questions.
Dress is casual. The agenda is based upon the participant's needs. We believe in providing a biblical based approach to unemployment and career transition.  While anchored in the Word, we teach cutting-edge, non-orthodox methods enabling Christians to understand and overcome the many job search methods that are time-wasters and contribute to frustration and depression.
In the upcoming months we will be offering webinars to our current podcasts listings.

One-on counseling sessions  (in-person, phone, Skype)
Group Counseling (Webinar, Skype)