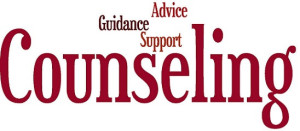 We provide quality Biblical Christian One-on-One Career Counseling via Phone or Skype.
Typical Career Consultation Topics addressed:

Individual Consulting for the Job Seeker s Objectives/Goals
Discovering the Best Jobs and Industries suited for your skills

Career Transition
Resume/Cover Letter Customization
Networking Skills  (prospects, industry, informational, events)

Interview Skills  (phone, in-person, panel, case, etc.)
Employment Negotiation (salary, telecommuting, benefits, etc.)
Managing the mental aspects of the job search (anxiety, depression, rejection, procrastination, etc.)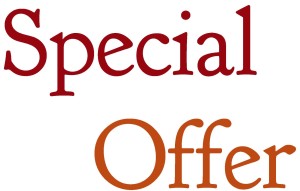 Our career counselors are hiring managers from a variety of industries.  In addition to conducting hundreds of interviews annually, they also are interviewed each month for project management assignments.  We encourage you to take advantage of their counseling experience from "both sides of the desk" !
Never tried Career Counseling that is Biblical & Christian based and not sure how it works?  Try our special counseling offer for a donation of $55.00.  You will receive a One Hour Session with one of our counselors via phone or Skype (your choice). 
Experience what it is like to discuss your career goals (whether seeking Christian  and/or secular employment) while receiving workable real answers without drama and time wasting activity!  We know that you will be informed, encouraged and motivated to pursue your career!
Fill 0ut the form below and we will be in touch with you promptly.
We encourage you to take advantage of our convenient counseling sessions via Skype.  All you need is a web camera, computer and Skype installed.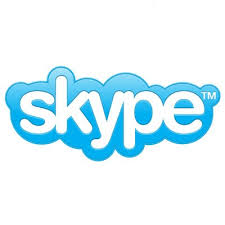 To download Skype, clink on the Skype logo:
To inquire regarding rates, comments or questions, please utilize the form below: